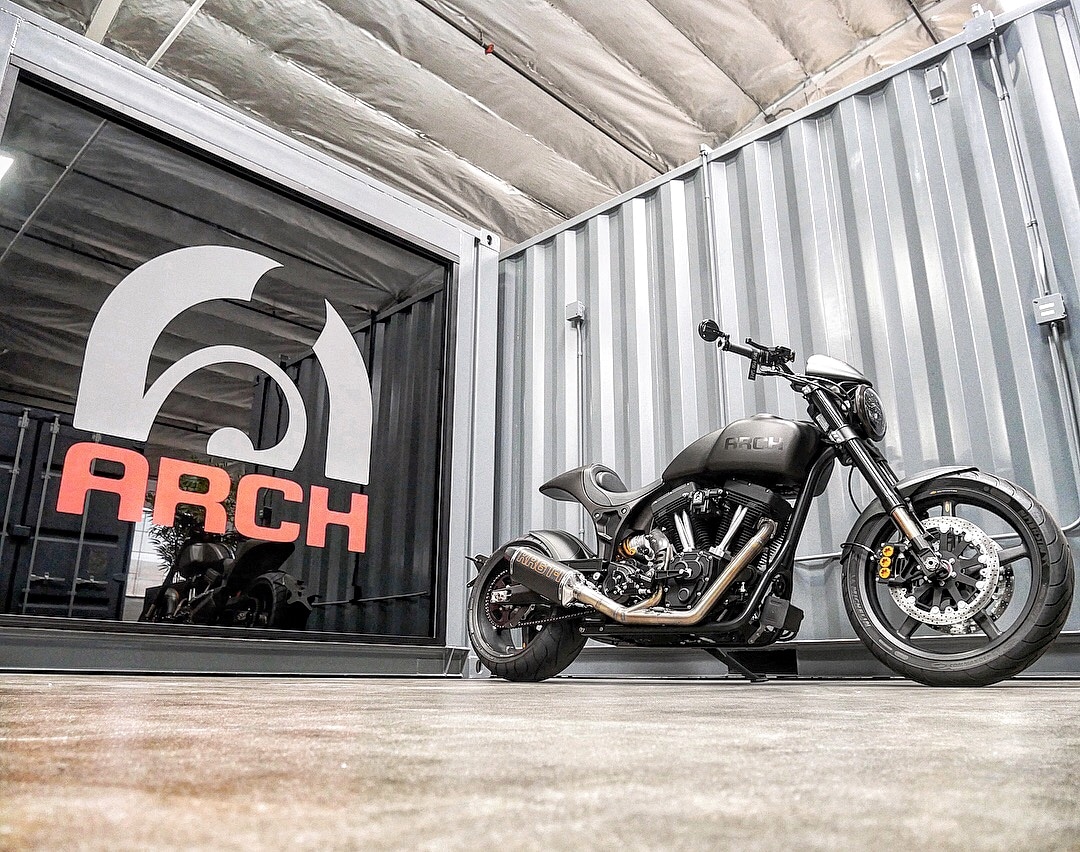 TheFabricator.com Ryan Boyd Part 1|by Josh Welton
(+ exclusive bonus photos here on browndogwelding.com!)
Ryan Boyd has been on my radar since way back in the day, in those caveman times before Instagram existed, when he bought one of what ended up being a run of seven unique Bender (of Futurama fame) sculptures I made. One day on my Facebook feed, his status said that he was moving from Colorado to Los Angeles to build motorcycles on a larger scale. It's always inspiring not only to see someone grow as a tradesperson, but also to watch their success in business and the experiences and adventures they encounter along the way.
Plus, he works with John Wick. OK, so technically it's Keanu Reeves, but that's not any less cool. Seven years ago, Keanu and bike builder Gard Hollinger joined forces to start Arch Motorcycles . . . (Continue Reading)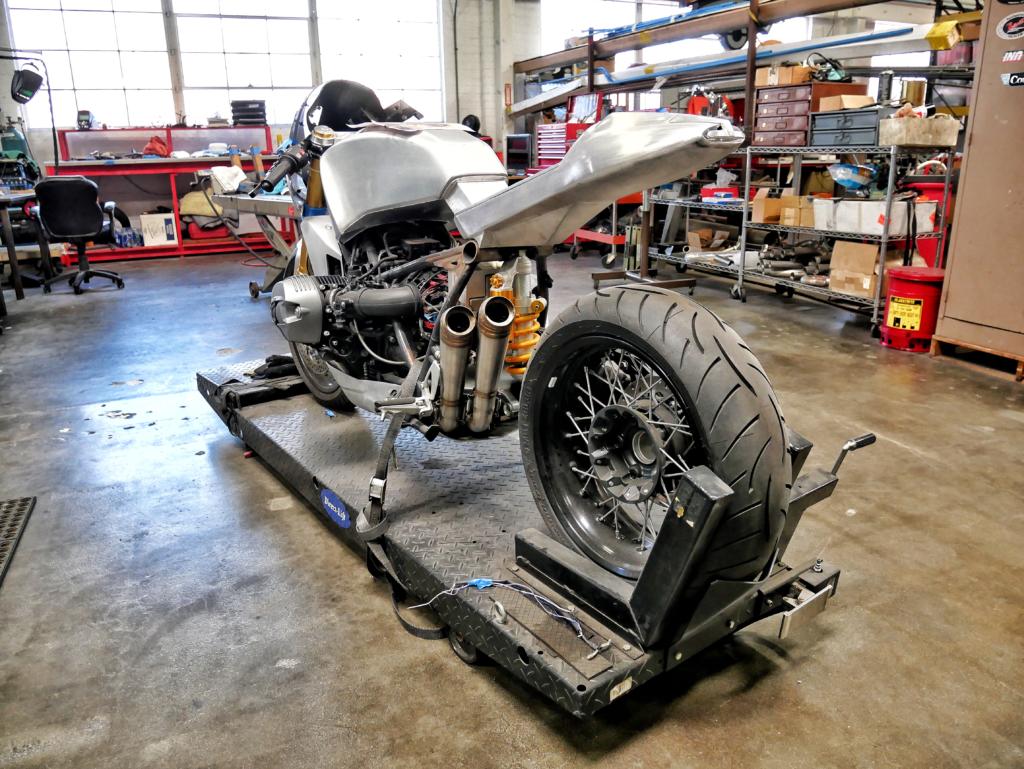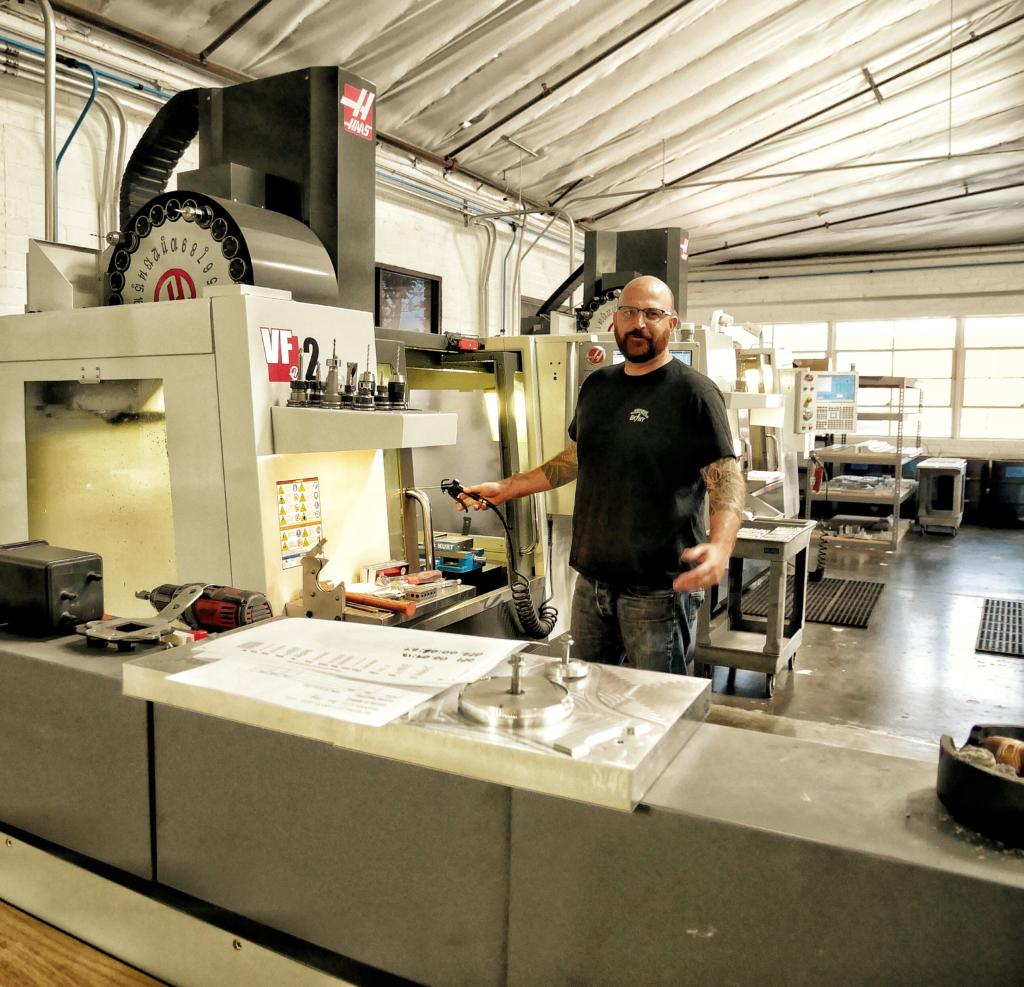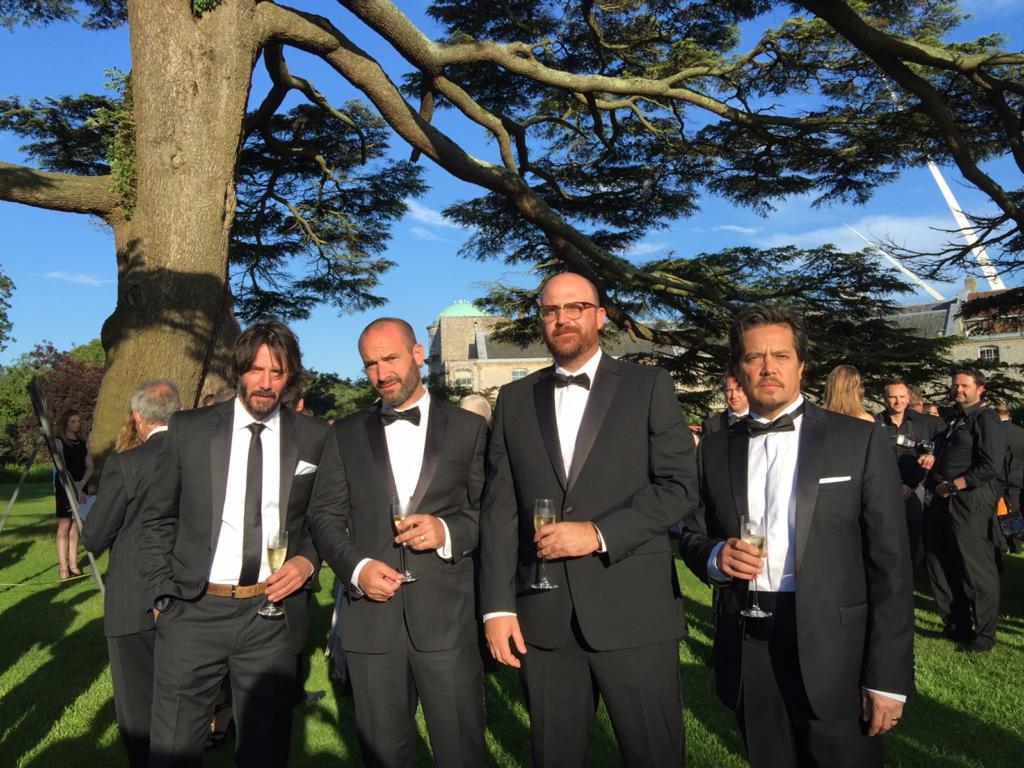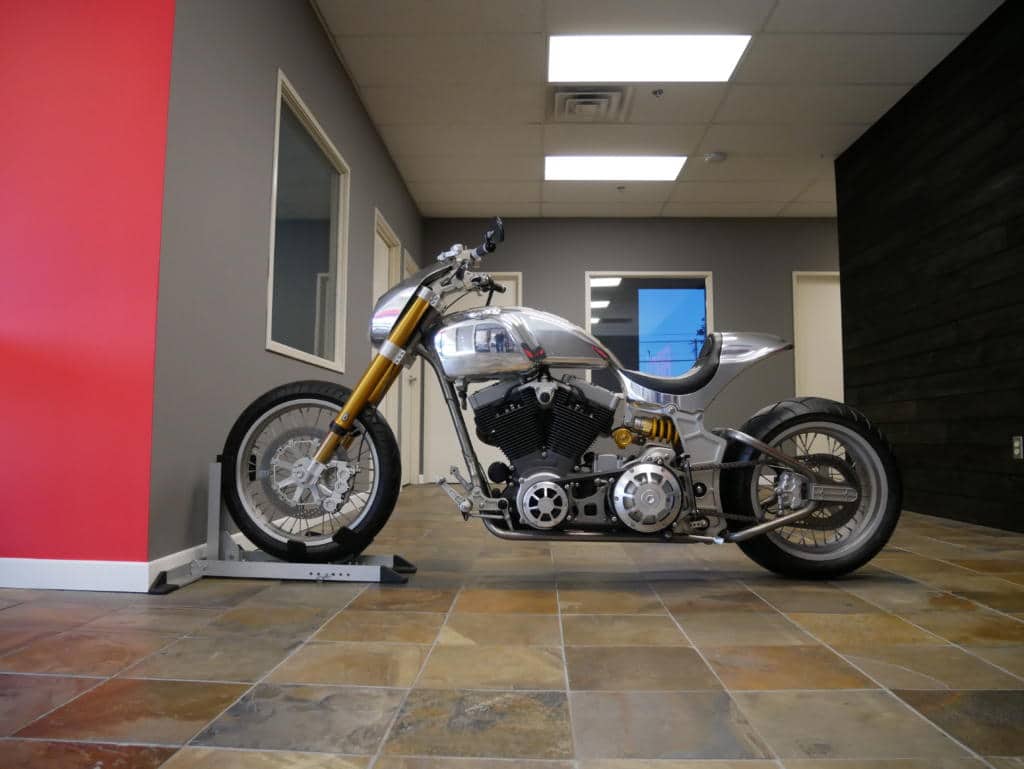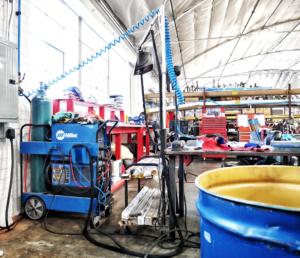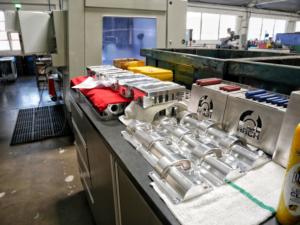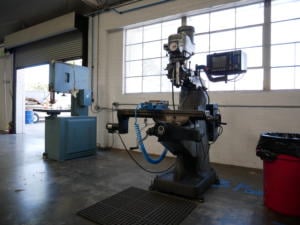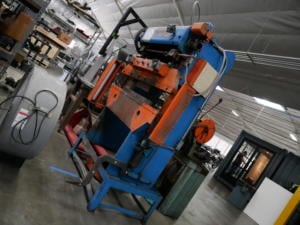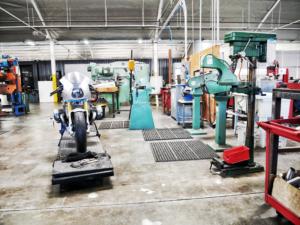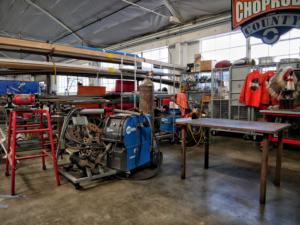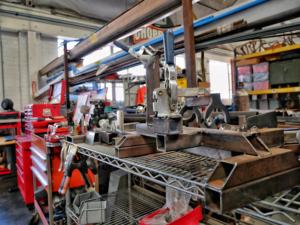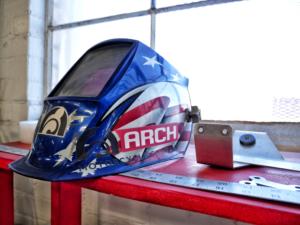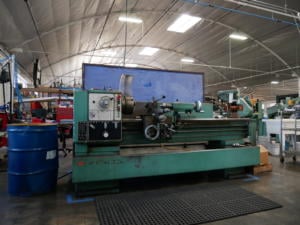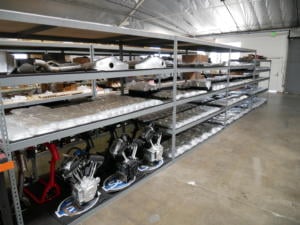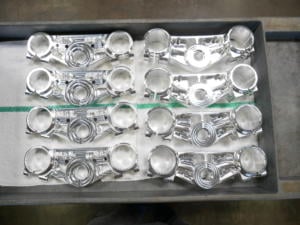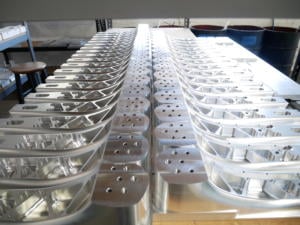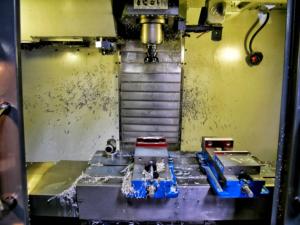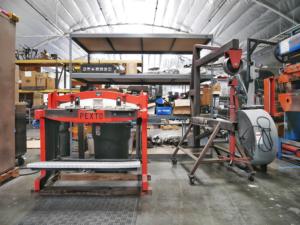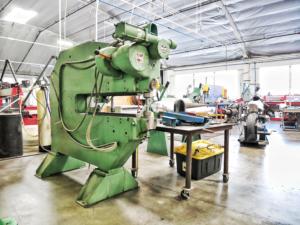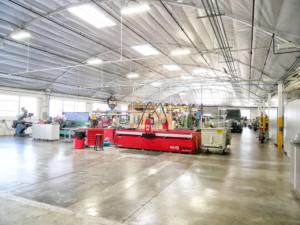 STAY TUNED FOR PART 2 and MORE PHOTOS!